We Become Wiser, Better, Stronger – We've Become VG Entertainment
Hi everyone!

We'd like to start our blog with a heartwarming story of our growth. At its end, you'll know why we decided to embrace changes and evolve.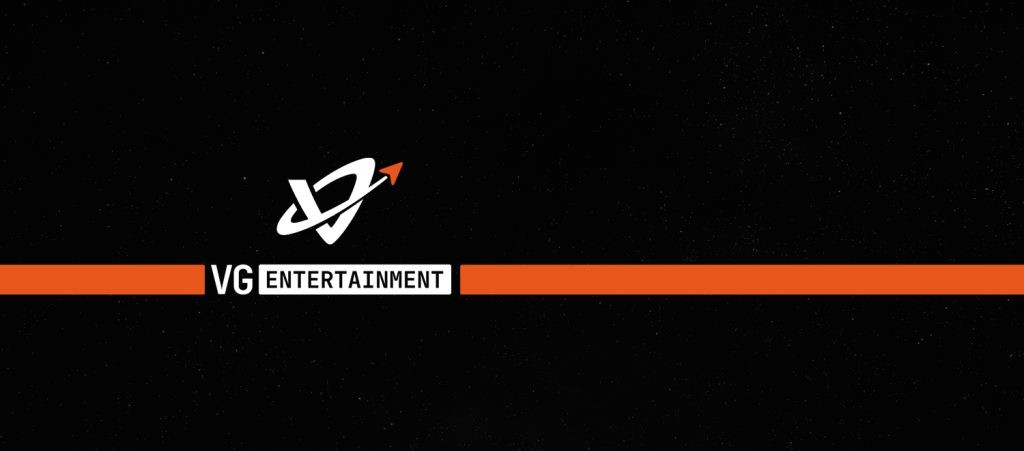 As of 2023, our studio has celebrated its 11th anniversary. We've been actively working on our new project for a while. However, last year presented us with numerous challenges that demanded us to adapt. We couldn't just stop and lose the progress. In response, we used them to our advantage by focusing on three core areas:
Firstly, we switched our project, which is yet undisclosed, to Unreal Engine 5. We'll tell you more about this decision in the next article.
Secondly, we are actively supporting Ukraine both financially and physically – by donating monthly and having some of our colleagues volunteer or fight against the enemy in the AFU. 

Lastly, we've been organizing our lives in new conditions, sometimes even relocating to new countries.
As a result, we have been able to overcome the changes that came our way. Even though they may have initially seemed daunting, eventually, they led us to better outcomes, innovative ideas, personal growth, and the opportunity to rebuild our value system, which found reflection in every employee's mind.
We Are VG Entertainment Now
So, you may have noticed a change when you first visited our new website. We are using the legal company's name now, and have discontinued the use of the trademark Vostok Games. You may be wondering why we have made the decision to revamp our brand, despite having numerous other tasks on our agenda.
The war caused by the brutal Russian aggression has highlighted the importance of valuing people, such as our families, friends, colleagues, and partners. There can be no tolerance towards any Soviet or Russian heritage, and the name of our trademark was strongly associated with USSR.

We have evolved from a small group of like-minded people into a full-fledged studio that uses top-notch technologies to develop AAA projects.

We have made very few changes to our branding since our establishment, and we feel that we are so much different from the company that was started back in 2012. 
We have reached a point where we feel it's time to progress. This evolution is reflected in our fresh look and feel, which includes visuals and the website. However, we have maintained our core idea of "discovering new gaming worlds and exploring the unknown." We are still a crew of curious video game enthusiasts with glowing eyes.
Now we say 'Goodbye' to Vostok Games, but having it and previous projects in our hearts and minds, continue developing as VG Entertainment. 
Subscribe to the news on socials to keep an eye on the next developments! 🙂

Stay tuned!
Stay tuned!
Stay tuned!
Stay tuned!