About us
Discover new gaming worlds
and explore the unknown
with VG Entertainment.
Our mission is to create games that expand the limits of human experience and raise thought-provoking questions about science, ecology, the relationships between humans and nature, modern civilization, cruelty, and spirituality.
Our studio started its way in game dev on March 1, 2012, but our team has a longer history dating back to the roots of the Ukrainian game dev industry.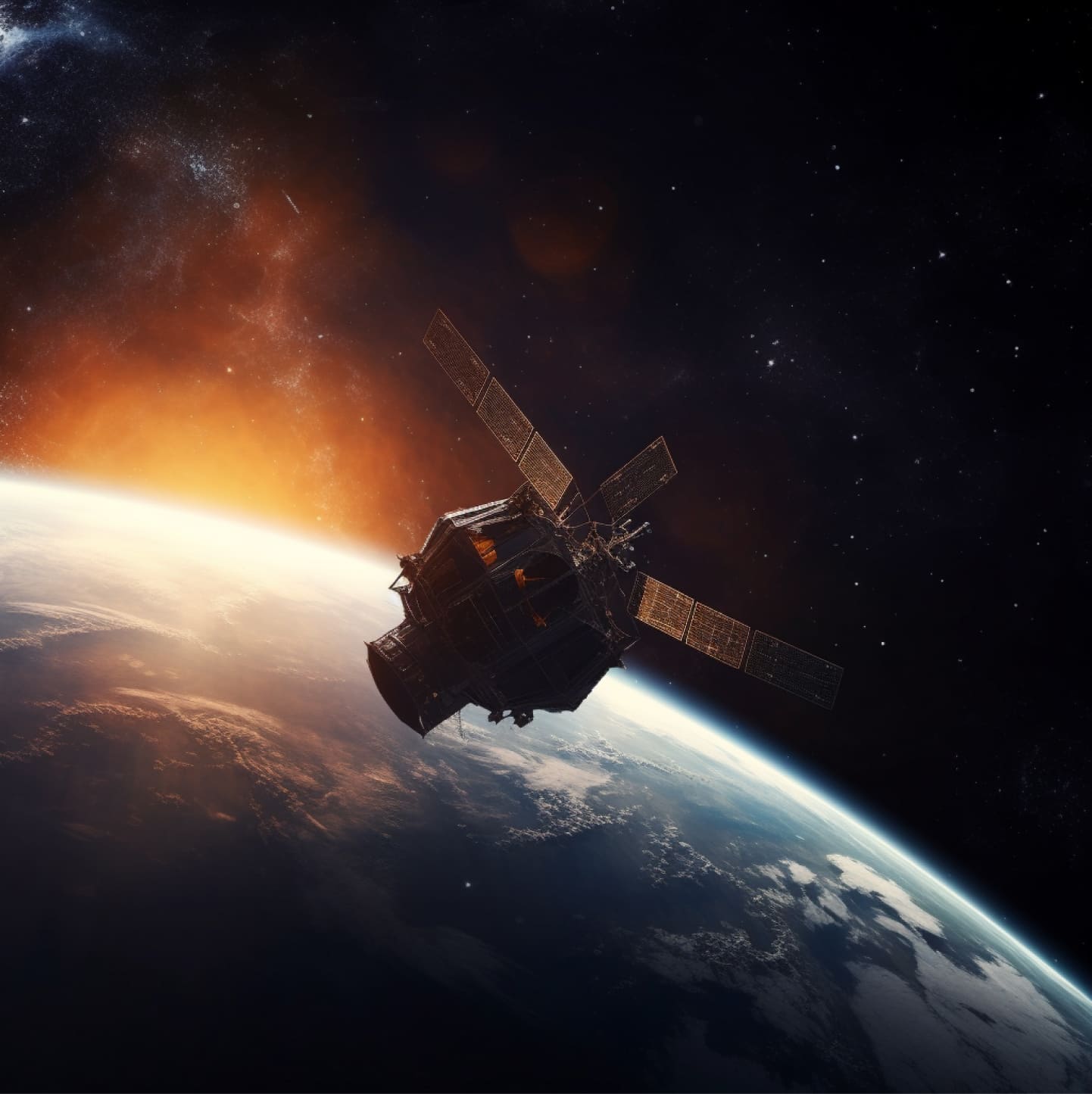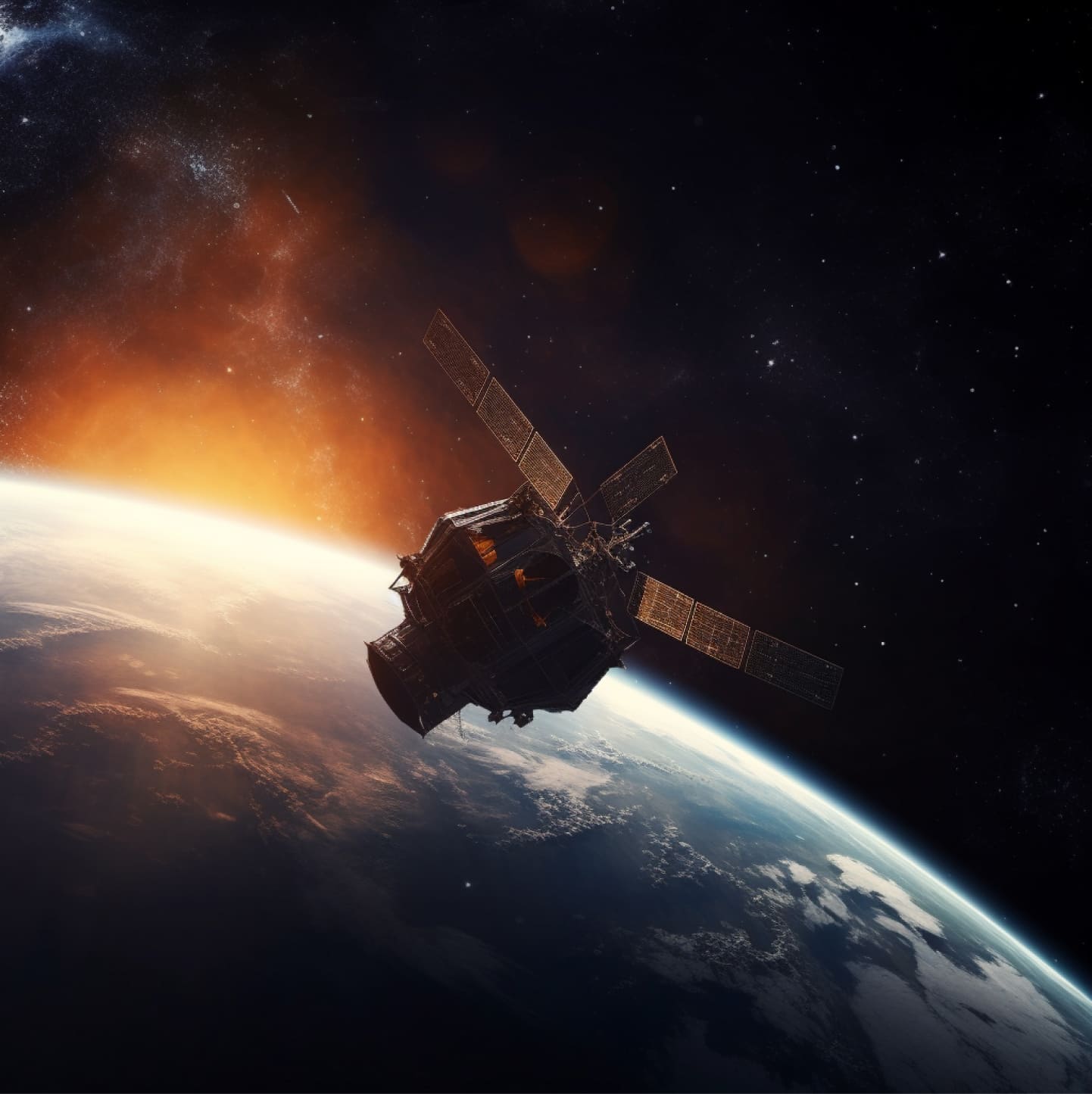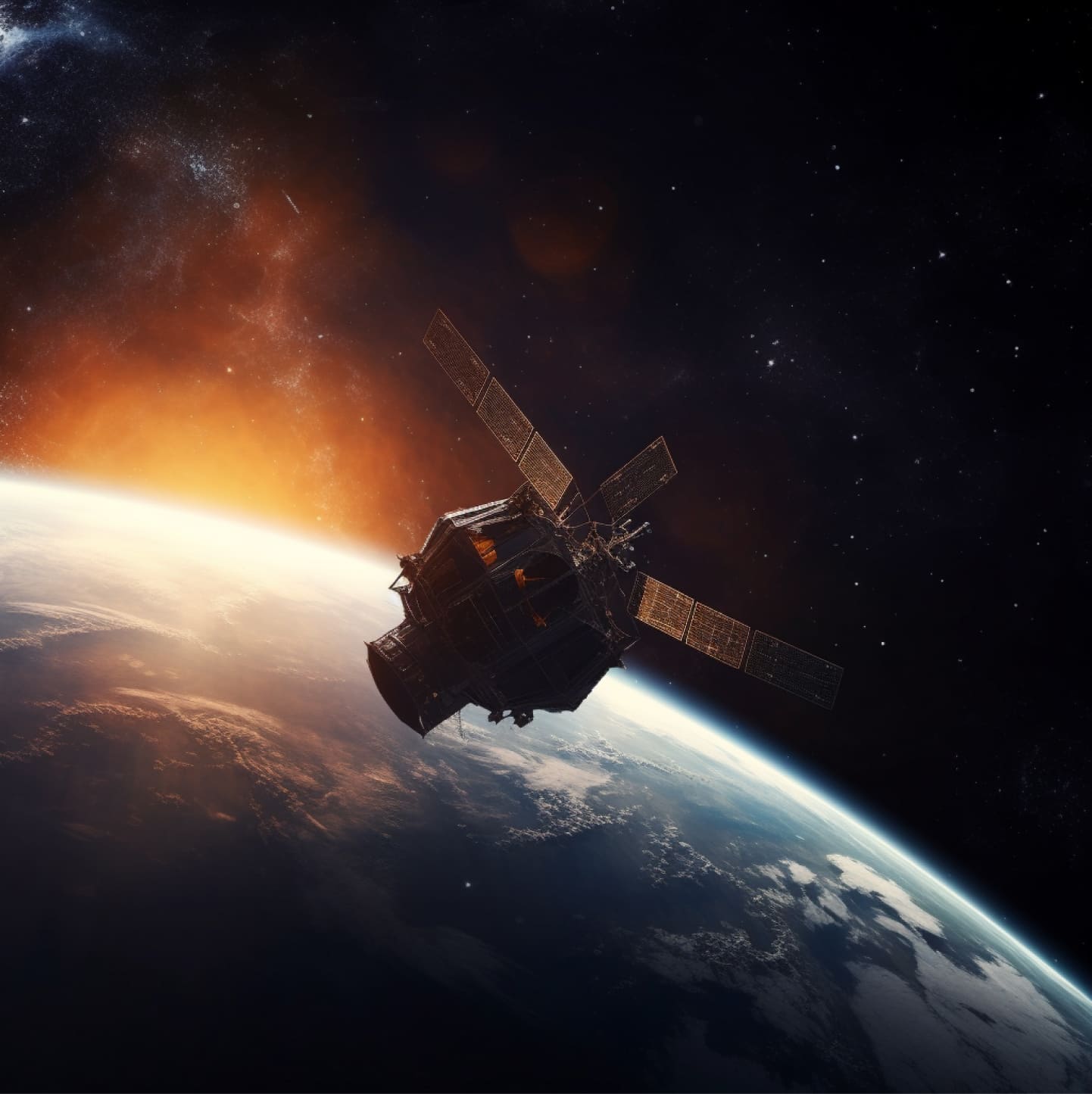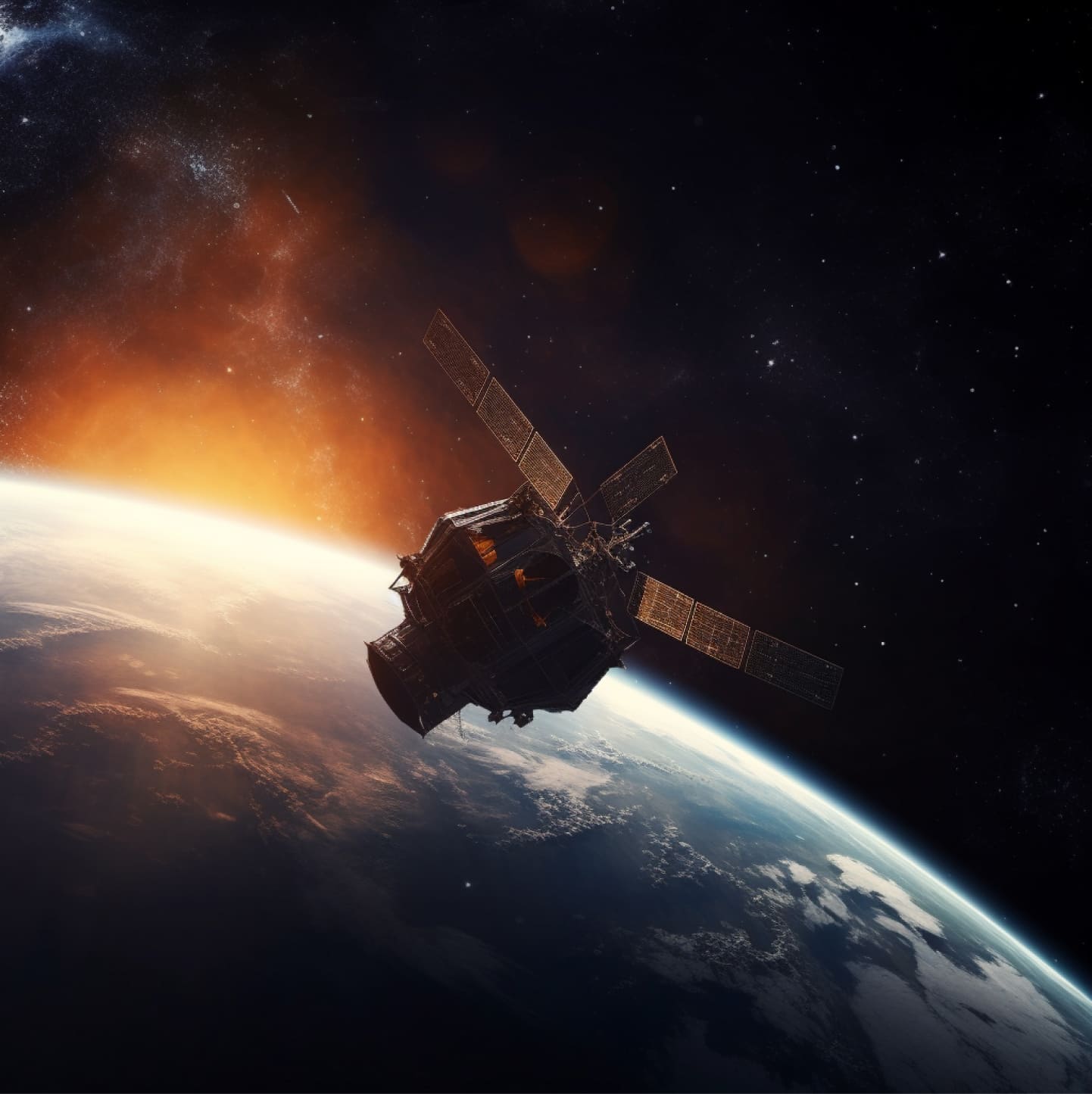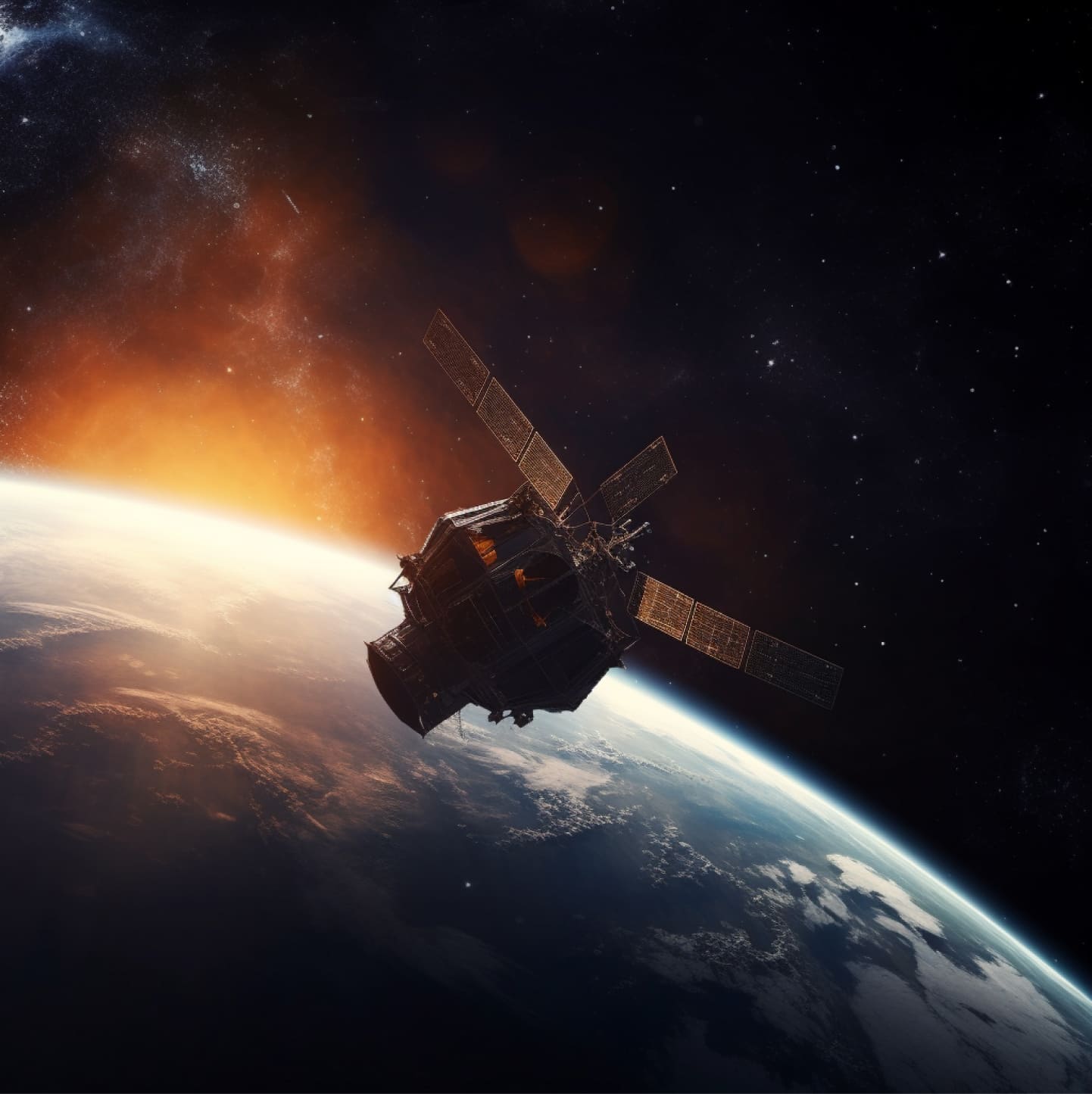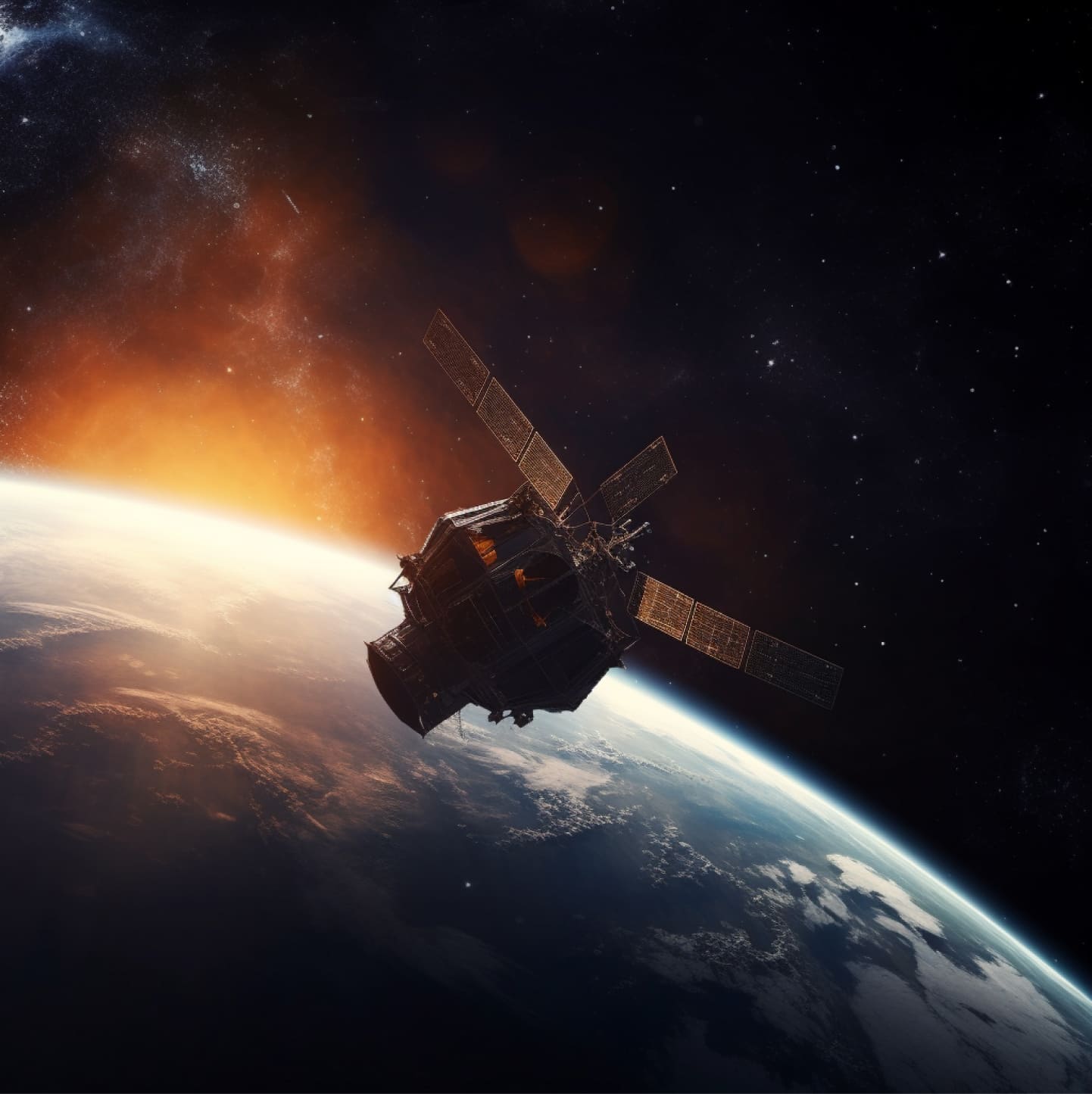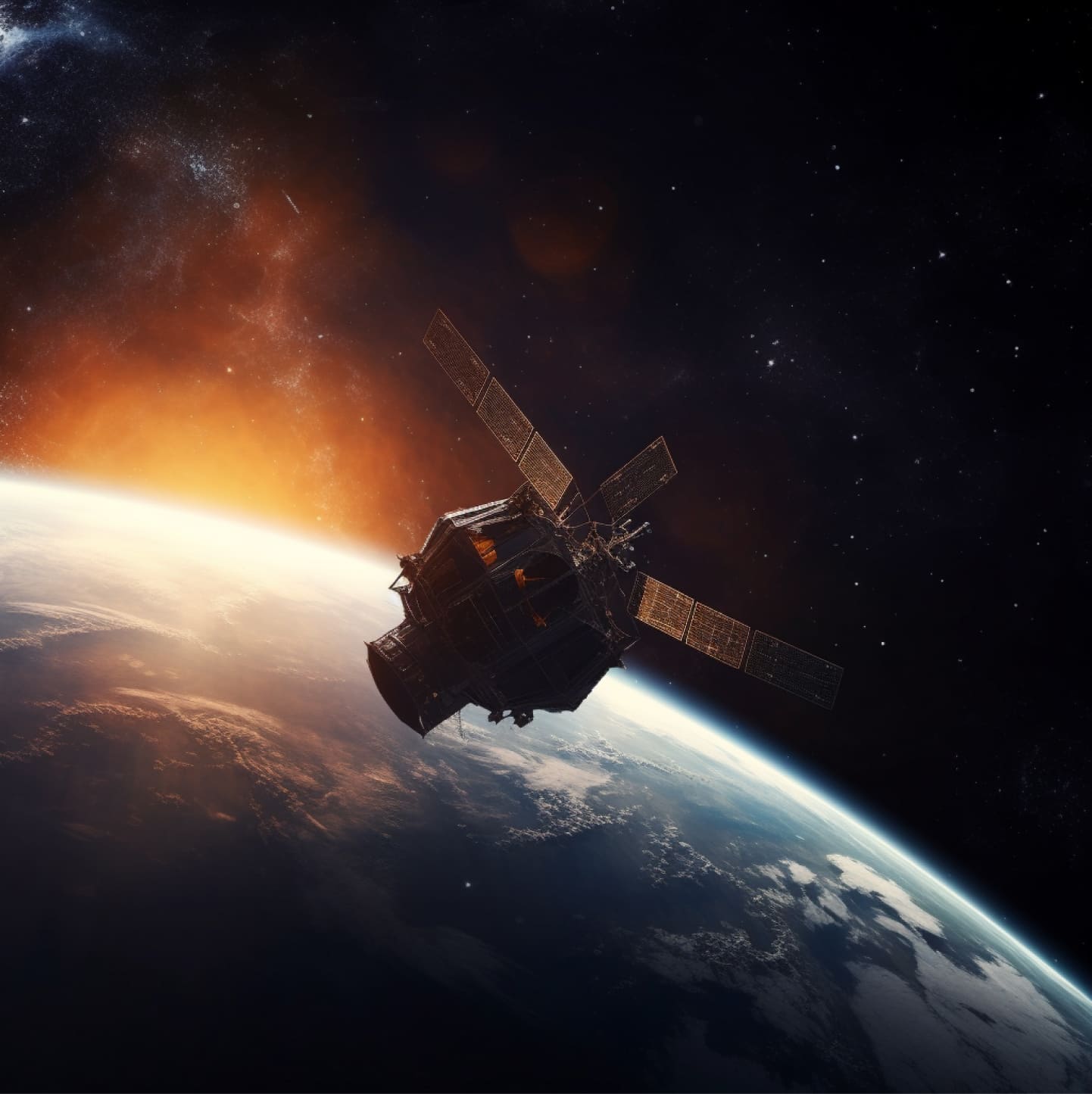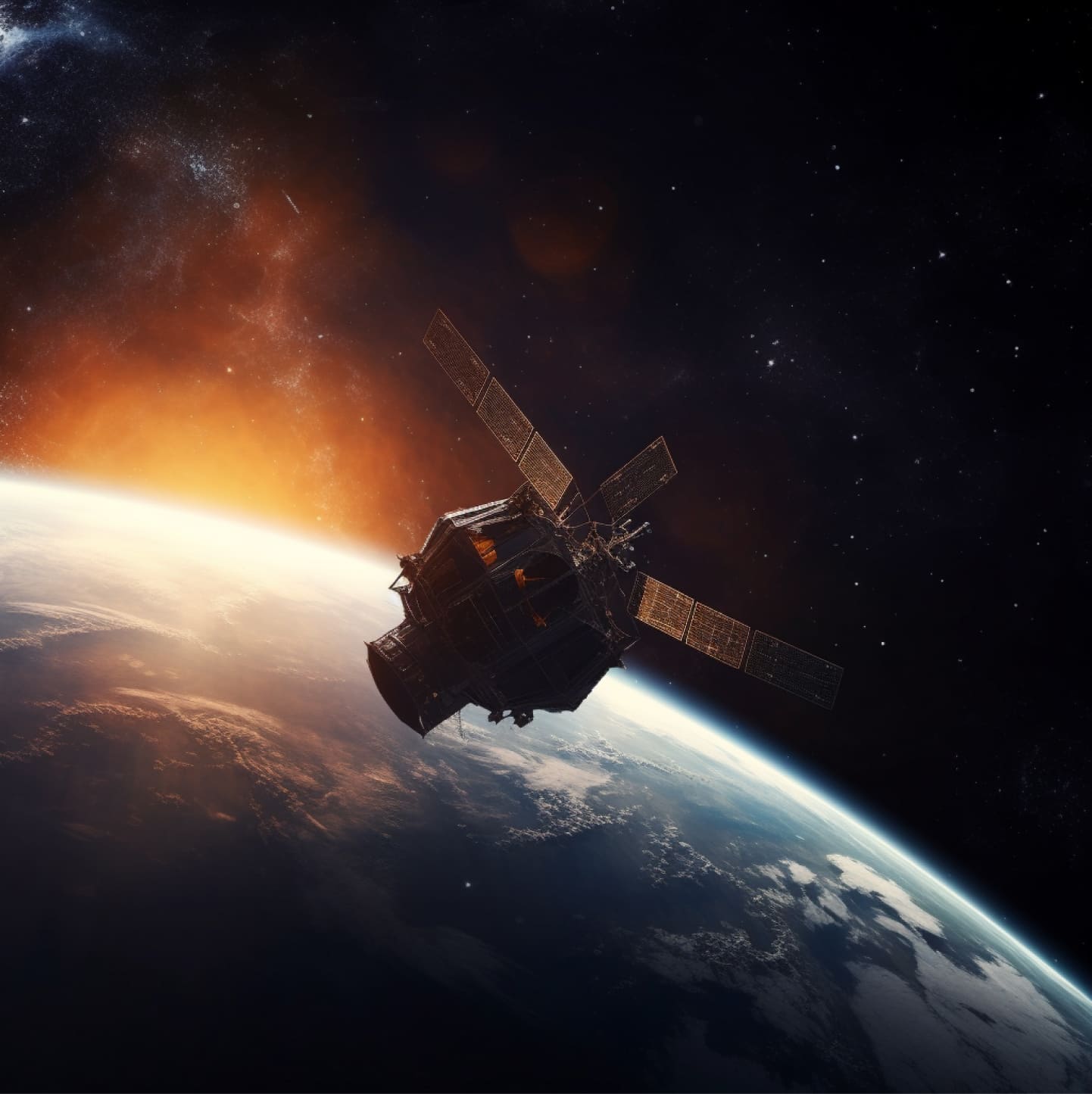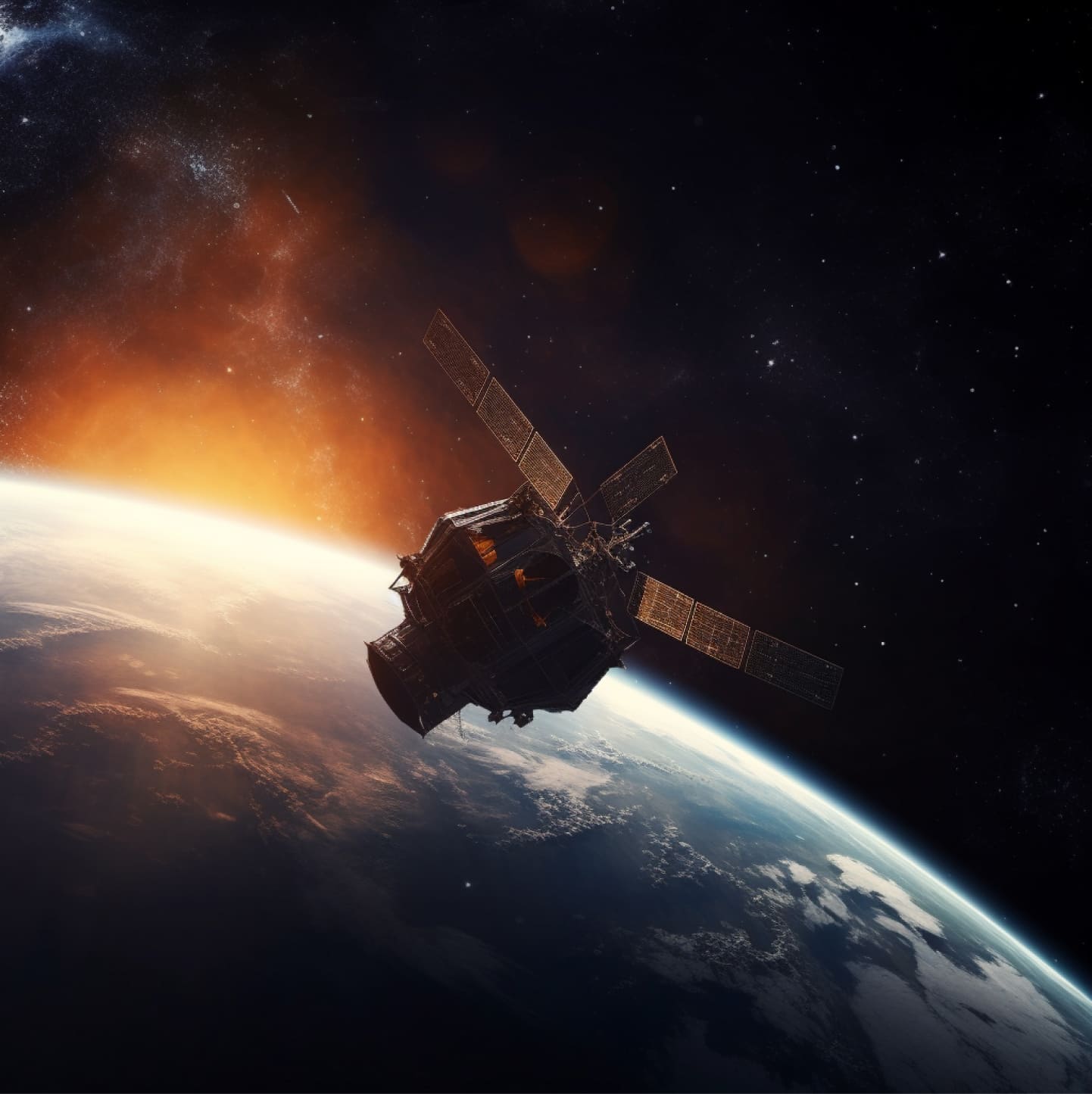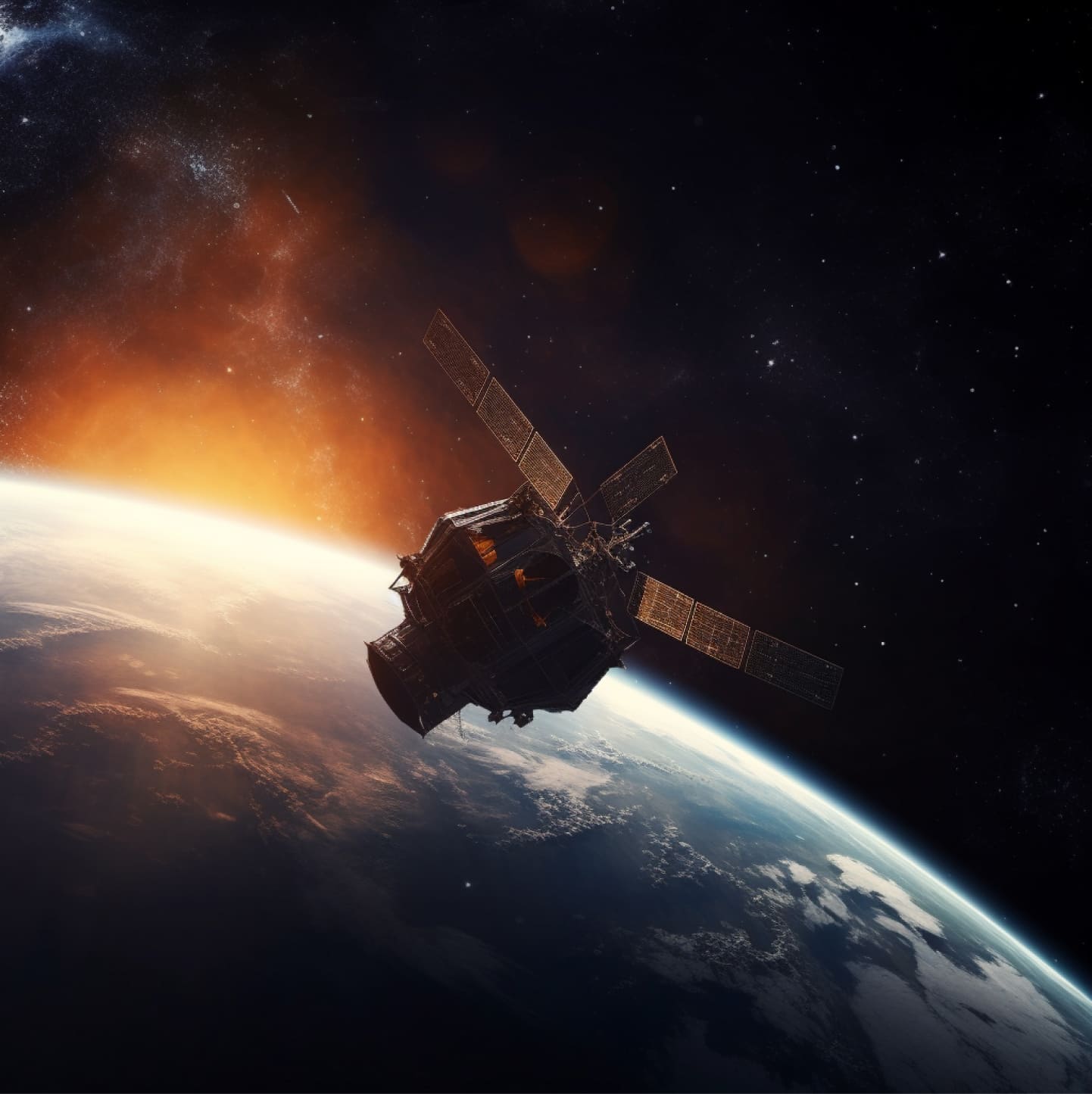 Now, we are more than just colleagues – we are a group of good friends. Since we develop games that raise important questions about various topics, we strive to make a positive impact on the world and leave a lasting legacy in history.
01
Grow and learn from development leads with 17-year experience in the industry
02
Work with cutting-edge technologies such as Unreal Engine 5
03
Join an ambitious AAA project and be part of the creative process
04
Fulfill yourself at the workplace and be sure that you will be heard
05
Be part of social responsibility projects and stand with Ukraine
06
Be confident in the future, as our company is stable and reputable
Now the team is actively developing an AAA FPS which we are going to announce soon.
Our projects
Coming soon...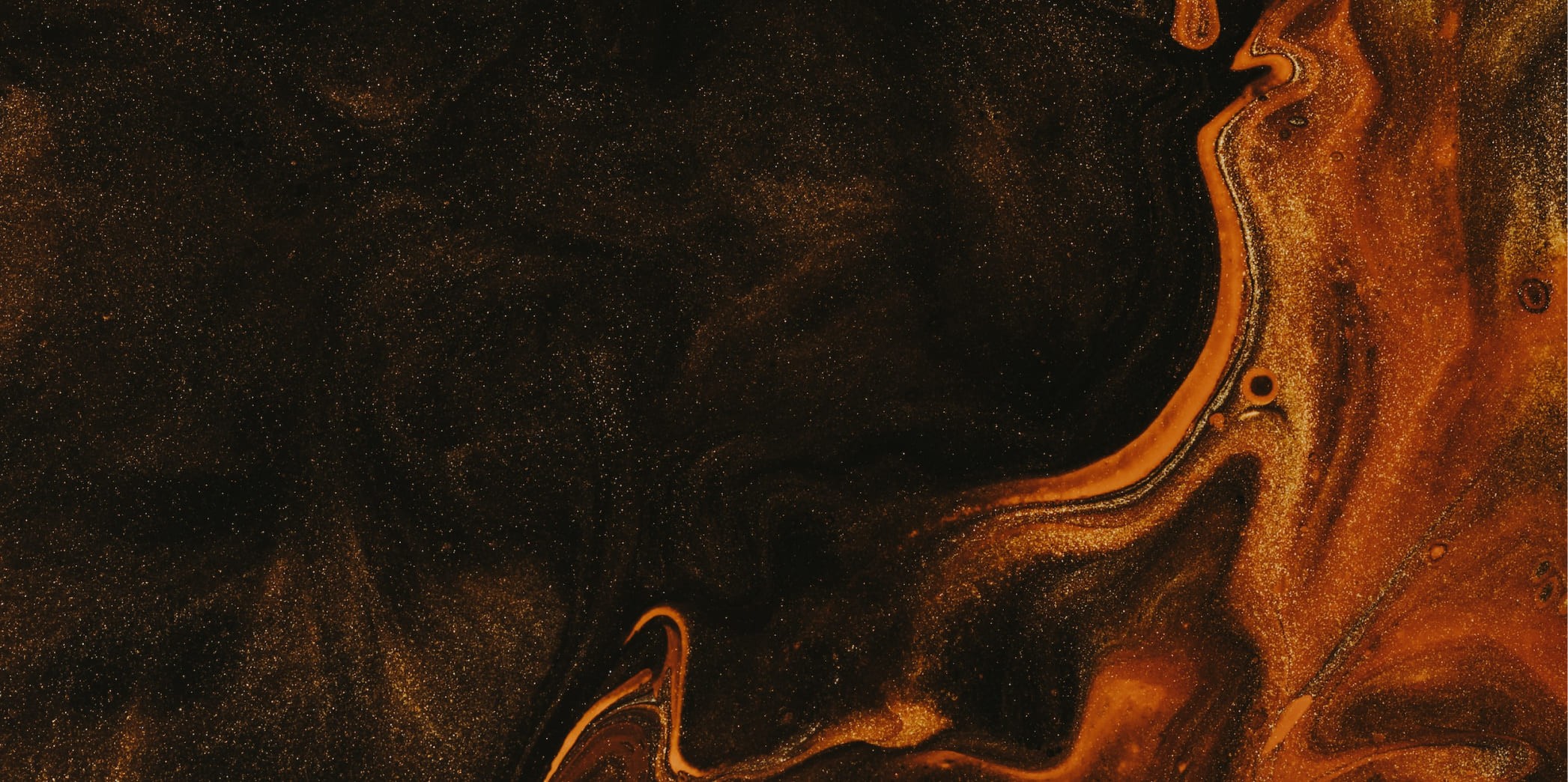 We will reveal this project when we are ready to announce it. In the meantime, we are working hard to bring that moment closer. Stay tuned! ;)