How We Represented Ukraine at Gamescom 2023
Hello everyone!
We thought you might be curious about our recent trip to Cologne for Gamescom, as we've received quite a few questions like 'What were you showcasing at the event?' Well, we're here to shed some light on our participation.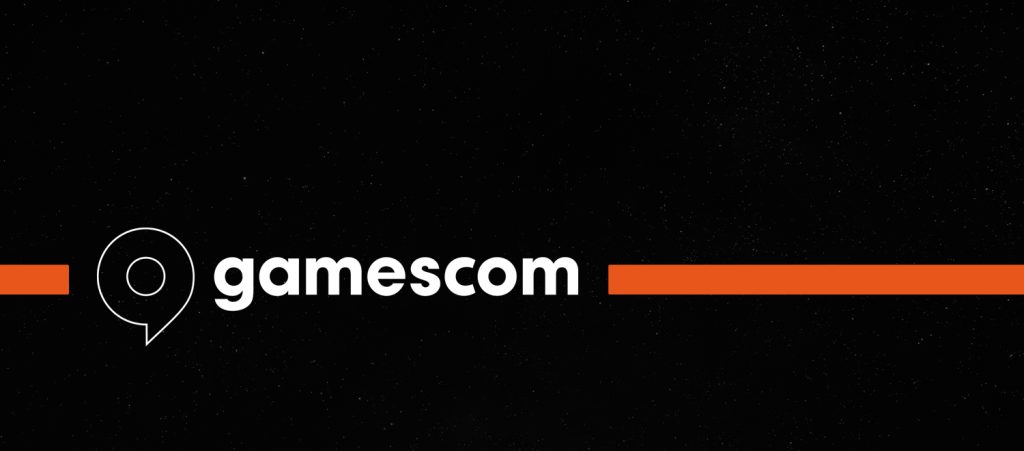 While our work on a new project is still in progress, and we're not quite ready for any announcements, VG Entertainment had a significant role as one of the organizers of the first-ever Ukraine Pavilion at Gamescom.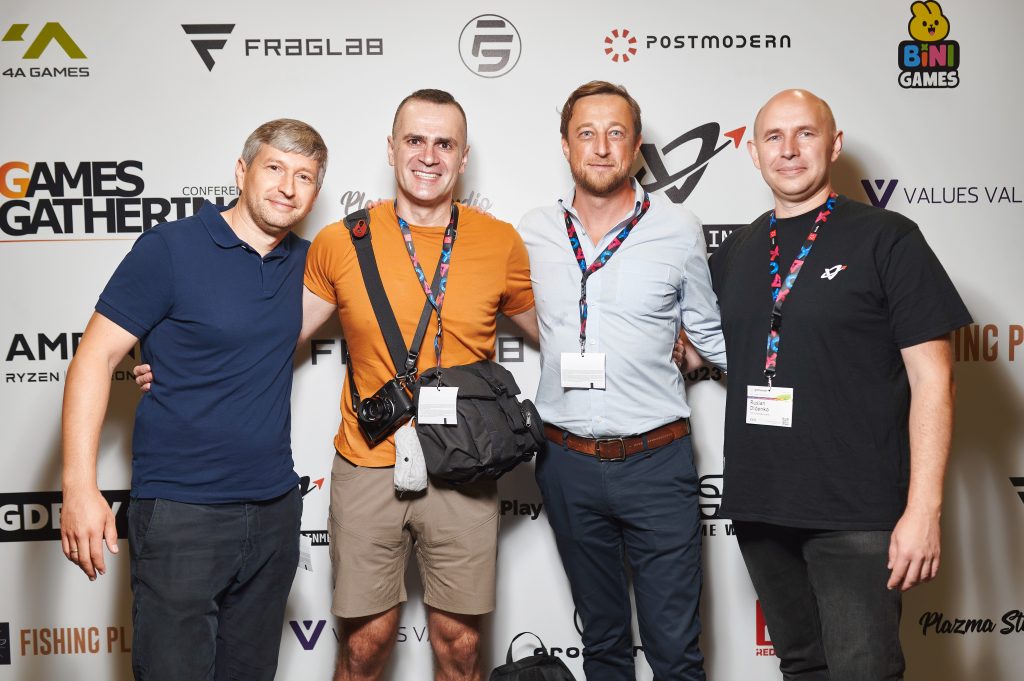 Our Journey to the Ukraine Pavilion
We started our preparations for a dedicated Ukrainian stand back in June 2022. Oleg Yavorsky, our studio's Business Development Director, connected with Gamescom organizers and had several productive discussions. The tradeshow organizers showed great enthusiasm for supporting our initiative and collaborating. However, we didn't have sufficient time to fully prepare and create something impressive.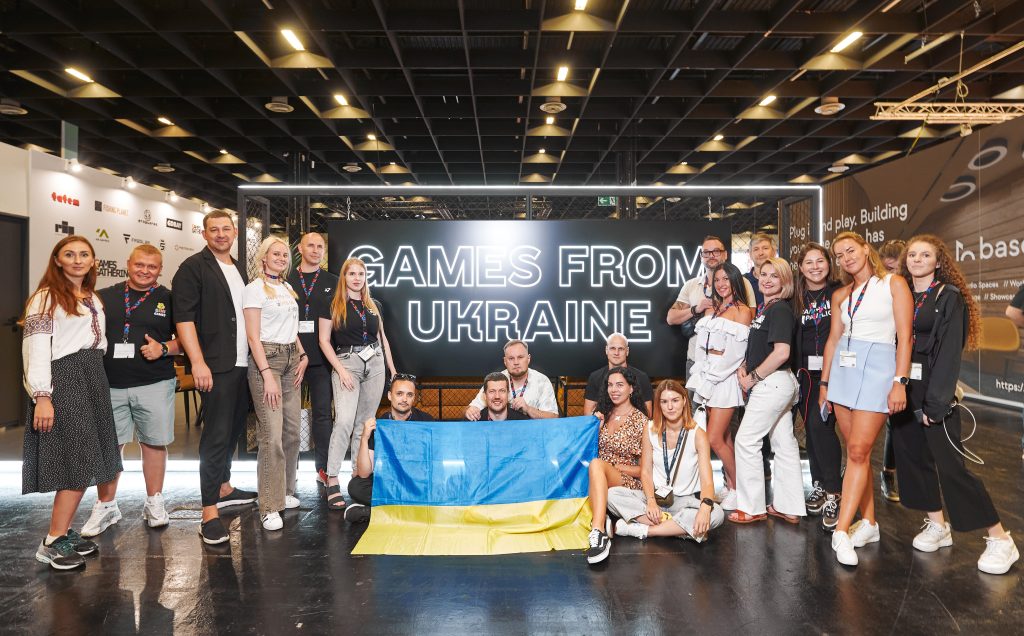 This year, we reignited the conversation, joining forces with GDBAY and Games Gathering. Gamescom made us an awesome offer. They not only provided support for our future booth but also extended their proposal to free-of-charge 100m2 of space for us to create a fully-fledged pavilion with stands and meeting rooms. Soon after, we began receiving inquiries from Ukrainian companies interested in participating, ultimately involving more than 40 companies in our pavilion.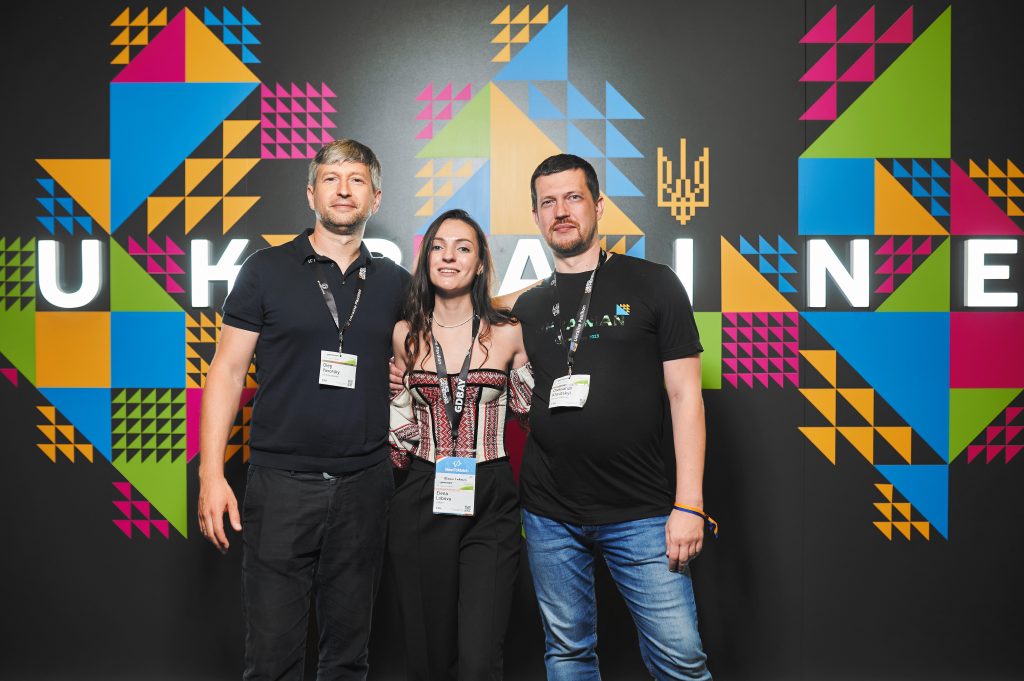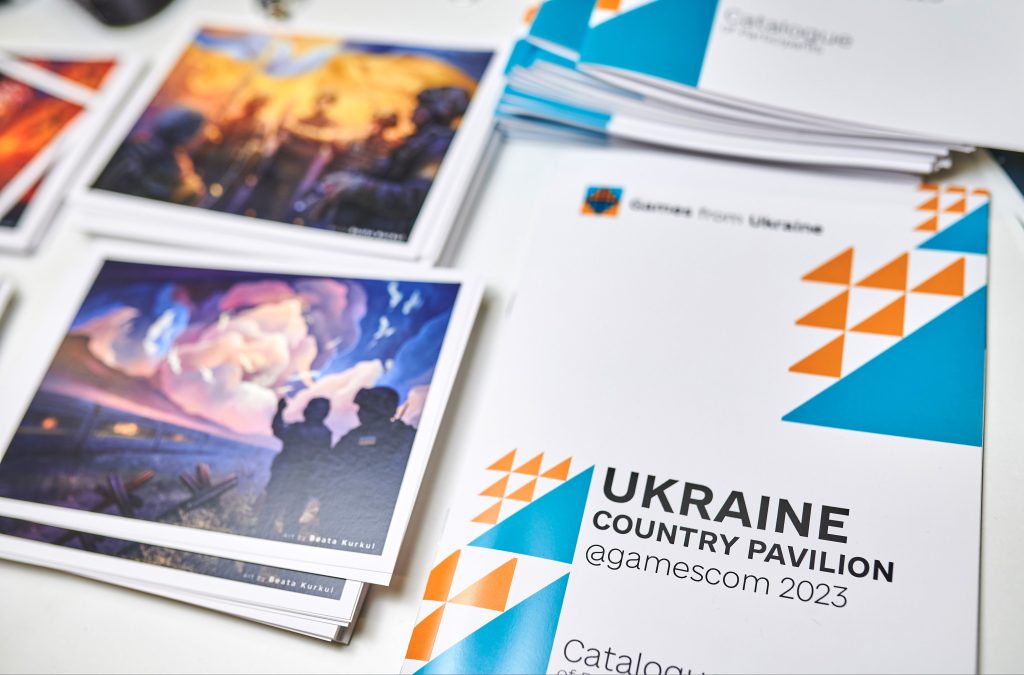 Ukraine Pavilion Goals
Our pavilion had three of them:
Supporting Ukraine's positive image as a technologically developed country with a lot of professionals.

Uniting our game dev industry, because together we are stronger and can collaborate and share experiences.

Last but not least, especially considering wartime circumstances, attracting investments into the Ukrainian game development market.
As a result, we not only highlighted the immense potential of Ukrainian game development – an industry that continues to thrive despite the war – but we also came together, which is especially important now. Each pavilion participant found new partners and friends, and got in touch with both global and domestic enterprises. We truly hope that this positive tradition of unity and cooperation will only continue growing.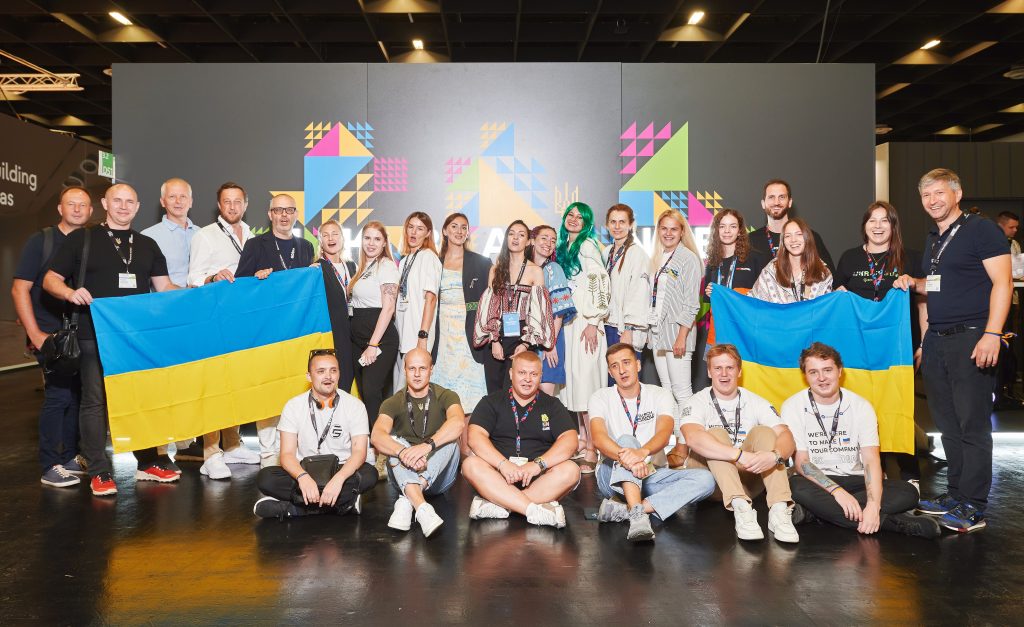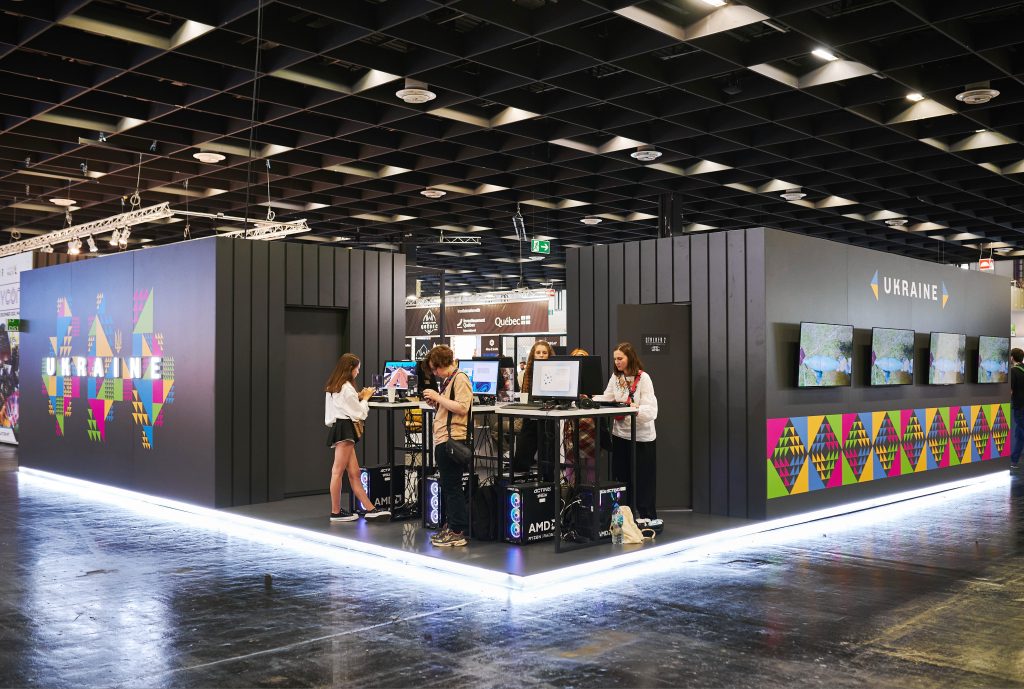 What's Next?
While the VG Entertainment team keeps the creative gears turning on our project, the Ukraine Pavilion journey goes on as well! For all the updates, participant interviews, announcements, and awesome photos visit the official website at www.gamesukraine.com and subscribe to their social pages!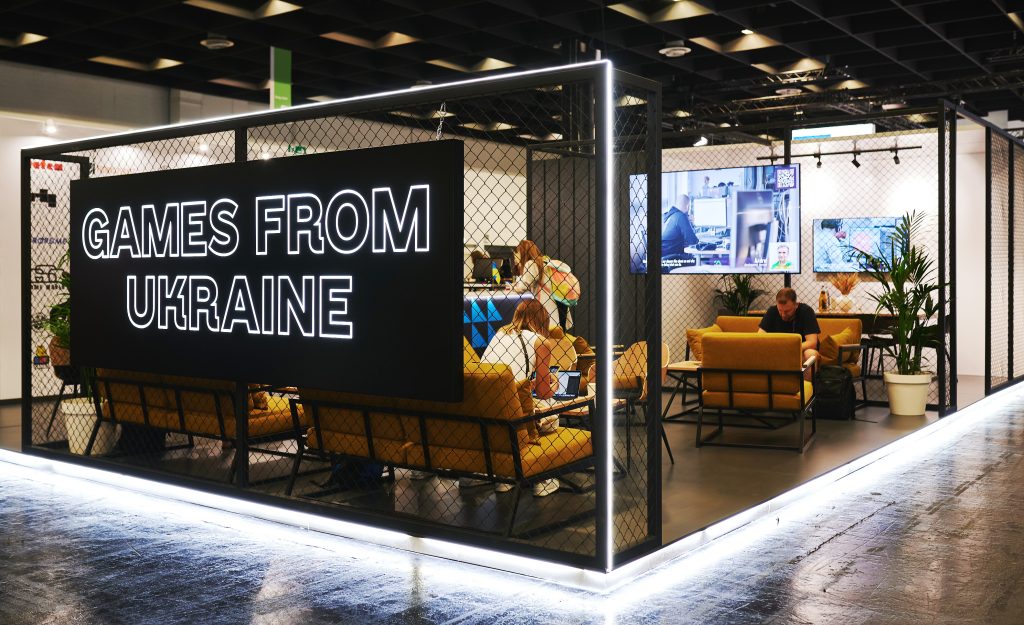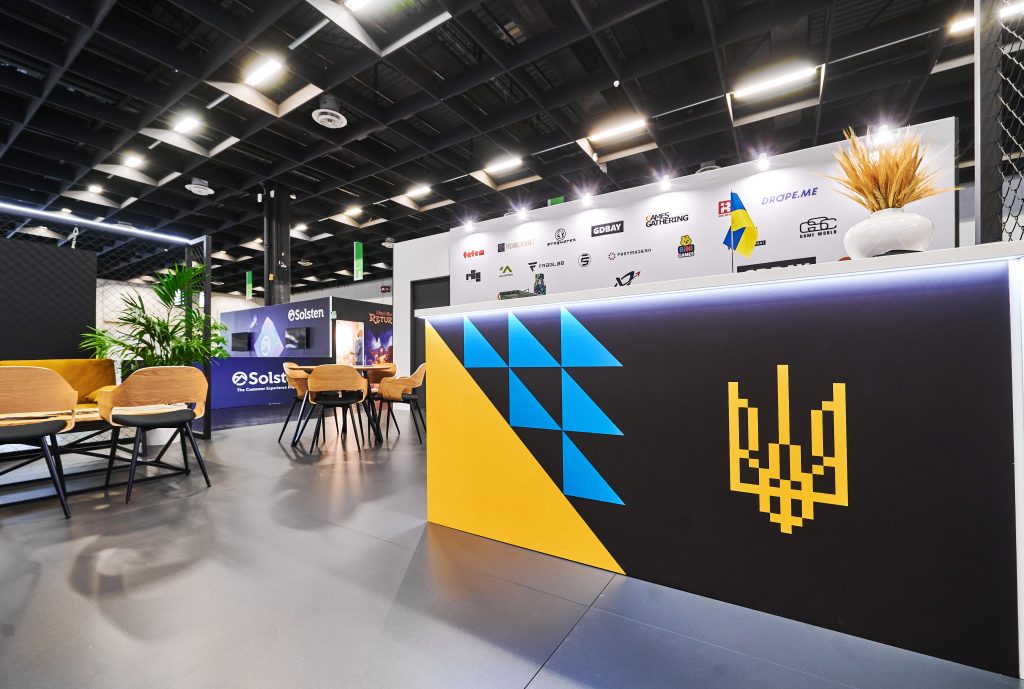 On our part, we'll back the Ukrainian video game industry and do our best to attract the interest of gamers and potential investors from all over the world for future collaborations.
By the way, as for collaborations, we at VG Entertainment are actively looking for talented professionals who share our passion. If you're after a job in game dev and would love to be part of our team, feel free to dive into the opportunities on our Careers page!

Stay tuned!
Stay tuned!
Stay tuned!
Stay tuned!